One of the biggest tech show of the year, the Consumer Electronics Show (CES) is enjoying its 53rd anniversary in 2020 from January 6 – 9 in Las Vegas. LIASE Group was glad to attend and be part of the show.
The annual CES in Las Vegas is a major event for tech companies to present their ideas to the entire world, and they hope these may cause the next major technological breakthrough.
This year, not less than 175,000 industry professionals were attracted to CES 2020. The show inspired approximately 220,000 media coverages of all types, including print, online and broadcast.
Latest revelations at CES
BMW showed off the new i3 model, which has an updated exterior design and hatchback design, as well as some home comforts (including a wooden table, a footstool and an armchair) for passengers, giving a message that luxury travel will be independent of vehicle size in the coming future to the world.
Nissan displayed its new dual-motor technology, e-4orce. The Nissan Leaf thus equipped with 300 horsepower and 500 pound-feet of torque, and has the ability to perform regenerative braking on each wheel, so the Leaf has a small forward lean angle when braking.
Ford released the all-electric Mach-E. First-class cars can travel 370 miles at full load, and up to 57 miles after recharging. All-wheel drive (AWD) systems also provide futuristic internal functions. The Mach-E is equipped with a stylish 15.5-inch flat-screen display that can be connected via Ford's new SYNC system, cloud-connected navigation, wireless updates, and Wi-Fi.
Bosch has launched a sun visor called Virtual Visor. It was designed to eradicate the shortcomings of traditional sun visors. It is a clear LCD panel equipped with camera facing the driver. The camera is installed with the latest artificial intelligence technology that can shade the driver's eyes, ensuring that the driver is not affected by strong light or sun visors available in conventional cars while operating the vehicle.
New appearances in the industry
This year, Sony amazed the CES with its brand-new concept car, Vision S. Vision-S focused in three areas: "safety, entertainment, and adaptability," integrating Sony's automotive-focused imaging technology, and is surrounded by an array of sensors named "Safety Cocoon," providing the Vision-S  a 360° view of the environment, as well as potential dangers. Former Sony chairman Kaz Hirai's announcement at last year's CES that their company would take a leadership position also indicated their interest in the automotive industry.
Notable speakers of the year
CES 2020 featured the notable speakers below:
Cristiano Amon, President, Qualcomm Incorporated
Dario Gil, Director, IBM Research
Barbara Humpton, CEO, Siemens USA
Hyun-Suk Kim, President and CEO of Consumer Electronics Division, Samsung
Ola Källenius, Chairman of the Board of Management of Daimler AG , Head of Mercedes-Benz Cars
Erin Egan, VP, Public Policy and Chief Privacy Officer for Policy, Facebook
Jane Horvath, Senior Director, Global Privacy, Apple
Ed Bastian, CEO, Delta
Colin Angle, Chairman, CEO, Founder, iRobot
Jeannette M. Garcia, Senior Manager for Quantum Applications, Algorithms and Theory, IBM Research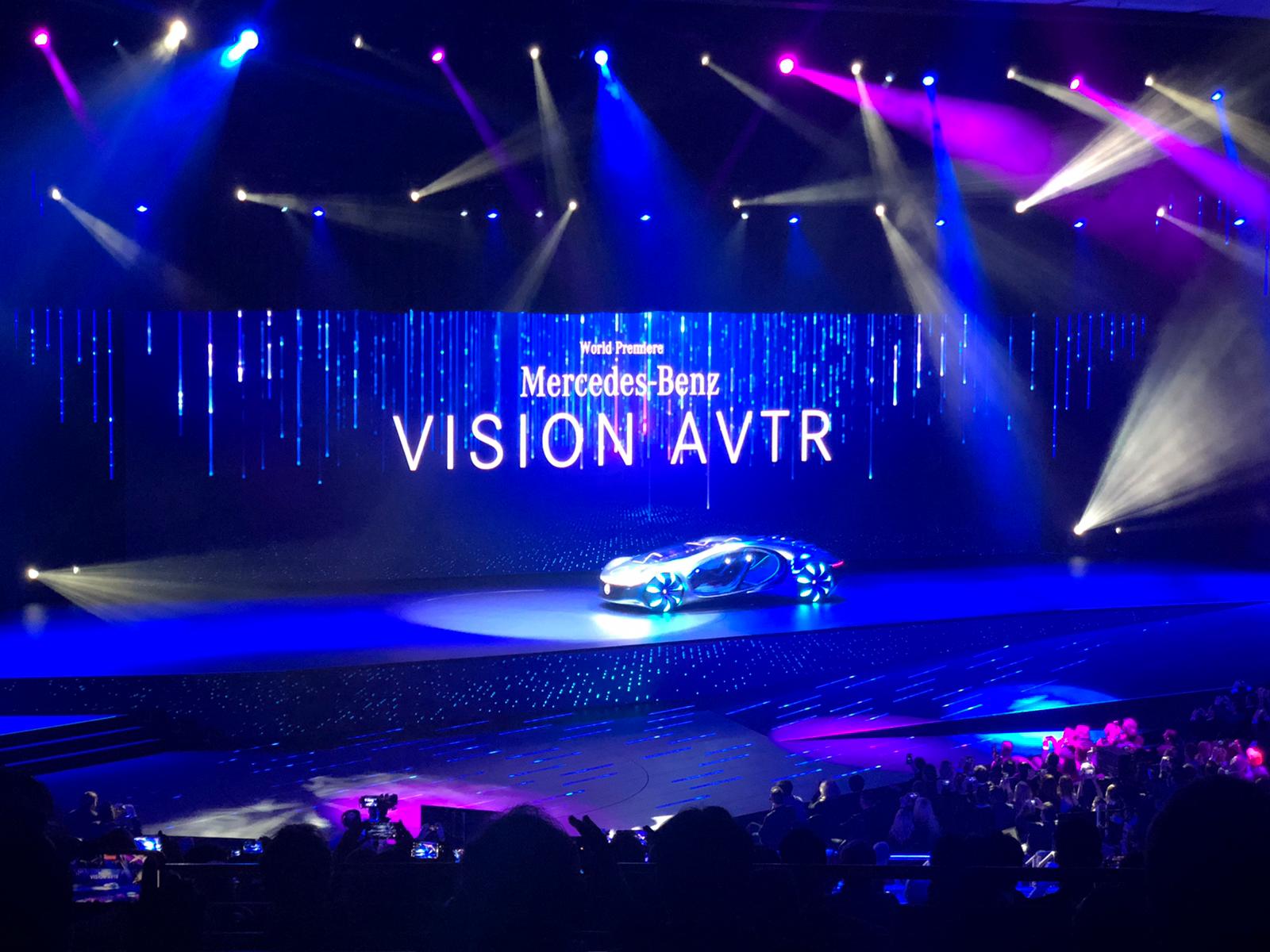 Mercedes-Benz introduced its concapt car, VISION AVTR at the show, capturing the eyeballs of all the show attendees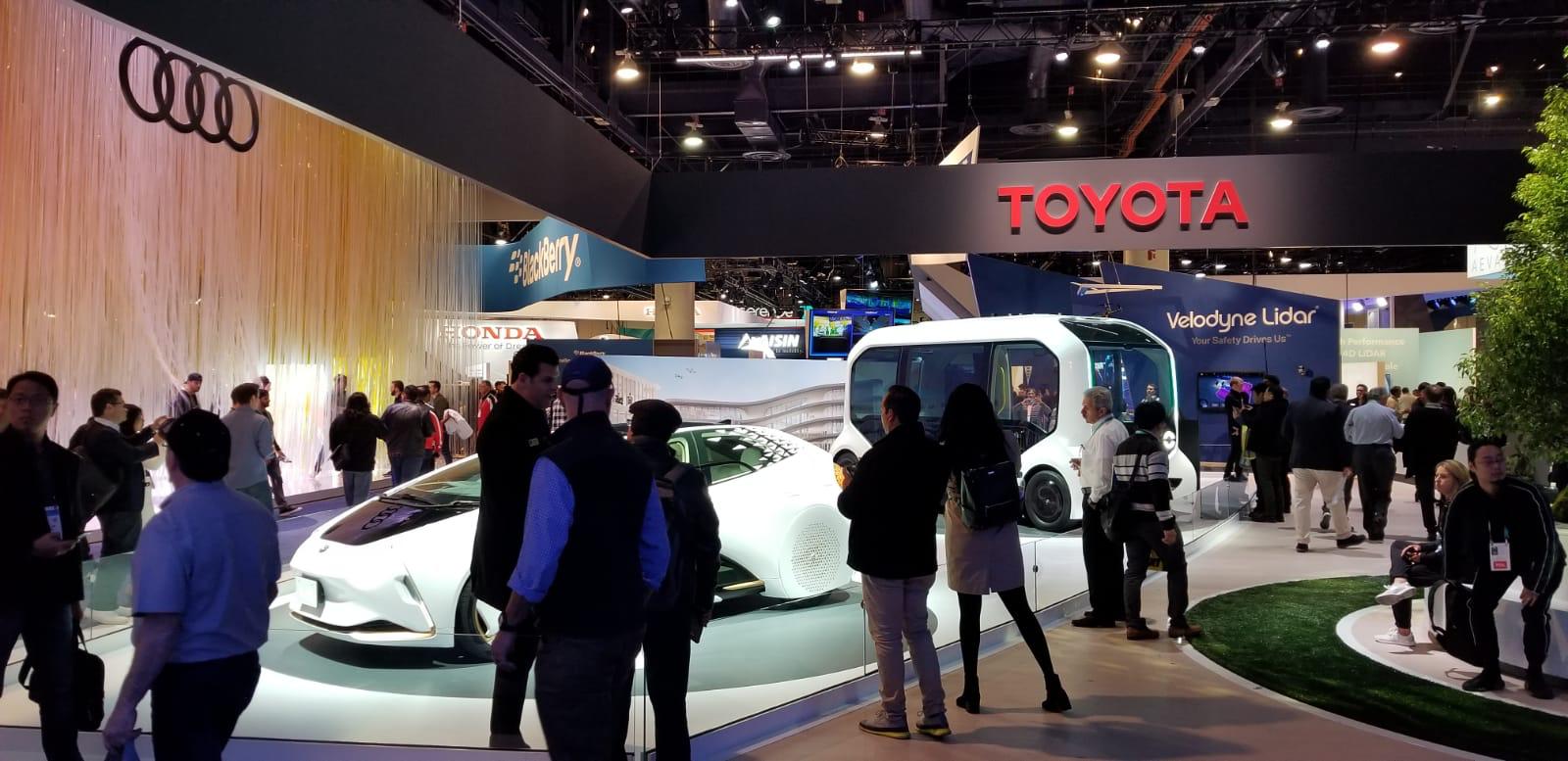 Leaders of the automotive industry, including Toyota and Audi, gathering at the show
MD and Board Members of LIASE Group, and Vanessa Moriel (right) and John Bukowicz (left)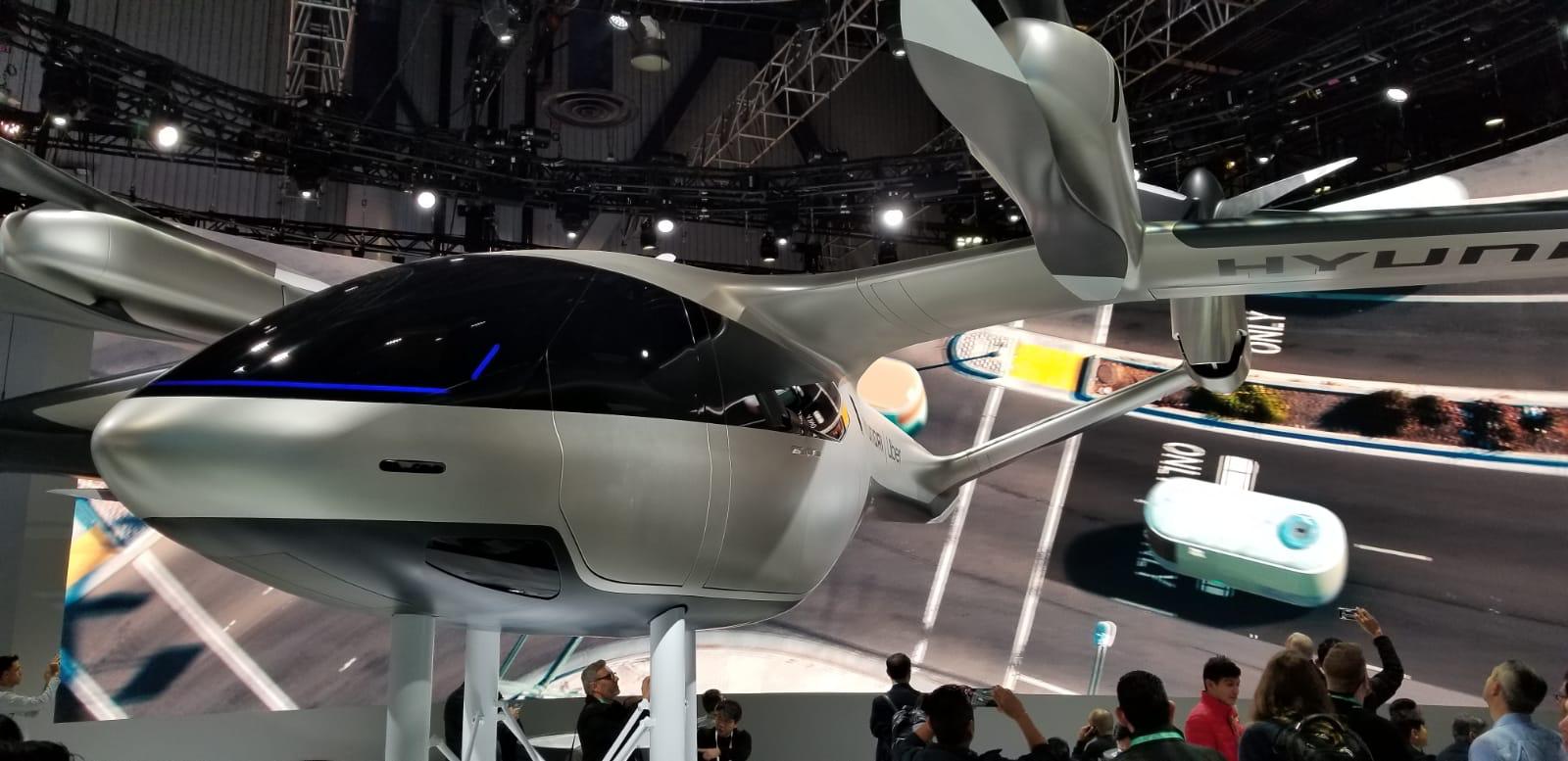 Hyundai presented a new invention of the next generation, Air taxi