SR Rajesh Kumar

Managing Director Middle East, LIASE Group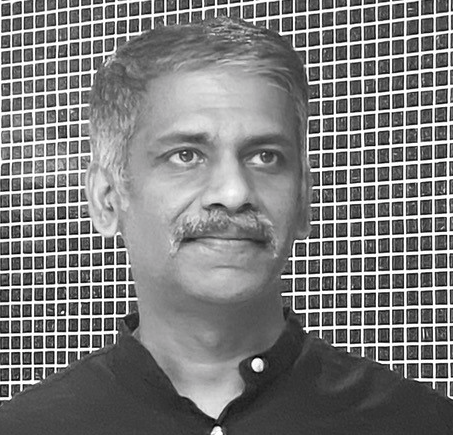 SR Rajesh Kumar (SR) is a Human Resource management leader with over 17 years of experience in diverse industries – Automotive, Industrial, FMCG, Advertising, Automotive and Agriculture. With his global experience of living in countries like India, New Zealand, Thailand, China, Switzerland and now in Dubai , he believes working with people takes not only an understanding at an individual level but at a collective too. That makes him truly a human centric practitioner who believes in deep listening and authentic delivery as a foundation for sustainable success.
Rajesh brings a wide range of Human Resource Development experience across countries and industries including executive hiring,  system design for high performance management , People data, analytics and insights.
His passion for places, people and photography he captures memories digitally, a source of his creative energy.
Rajesh has a Master degree in Human Resources from University of Madras. A Certified Executive Coach (accredited by ICF ). Rajesh enjoys having authentic deep inner discovery dialogue with people looking for deeper purpose and achievement in life.
Our business is based on trust. That is why we only use your confidential information for the purposes of conducting the assignments. We only disclose your information to other team members supporting the specific assignment, or candidates who need to know the information. Feel free to contact us.